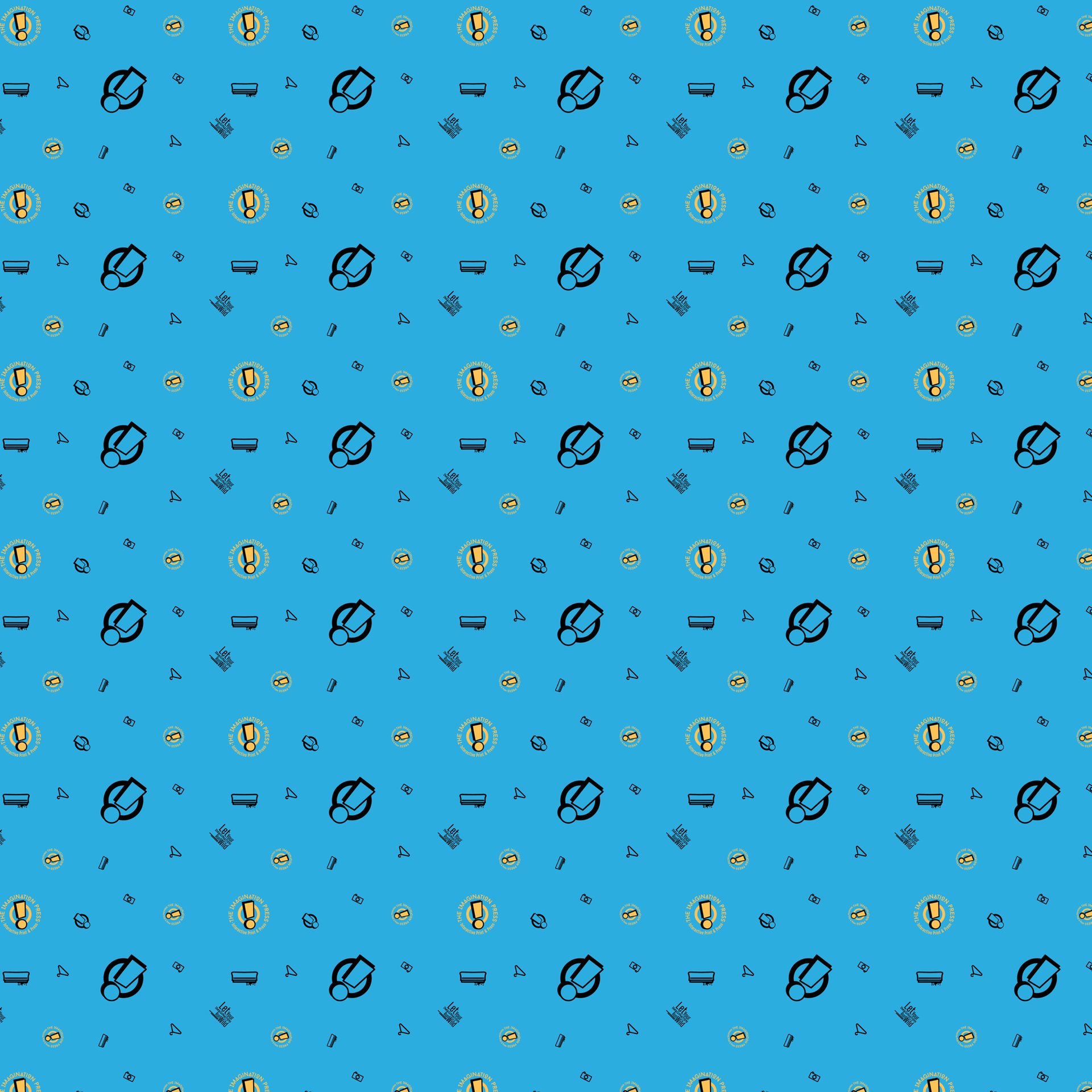 The Imagination Press is an interactive retail and print studio where you can create your own unique and personalized products. With a wide selection of materials, colors, and tools, you can create anything from custom t-shirts, mugs, posters, canvases, cards, and much more!
With a friendly and knowledgeable staff, The Imagination Press is the perfect spot for all your creative needs!


In-StudiO Guided CreatiOn Experience
A guided t-shirt screen printing creation experience is an amazing and unique way to express yourself and create something special. Book your appointment and join us in studio for a fun and memorable experience!

Book an appointment for a solo experience or in a group up to 8 people!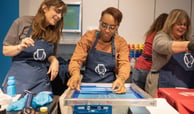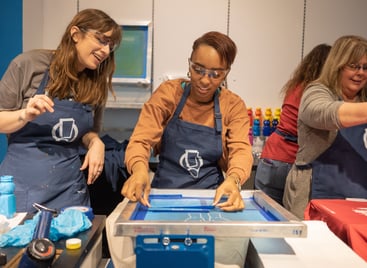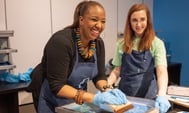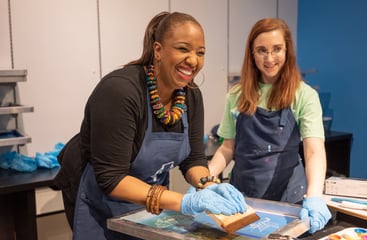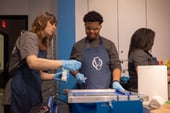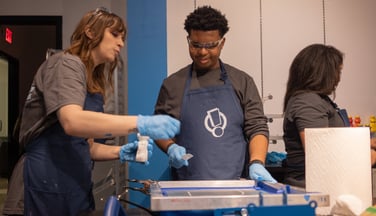 bOOK us fOr a party Or event
The Imagination Press is the perfect place to host your next event or party! Our interactive retail experience is designed to provide a unique, fun, and memorable experience that your guests will be talking about for years to come. Our team is dedicated to providing you with a personalized experience tailored to fit your needs.
When you book your event or party with The Imagination Press, you can be sure that your guests will have a blast!


Subscribe tO Our newsletter